We work from a new practice.
Yet with the same familiar faces and the same personal attention and care you can expect from us.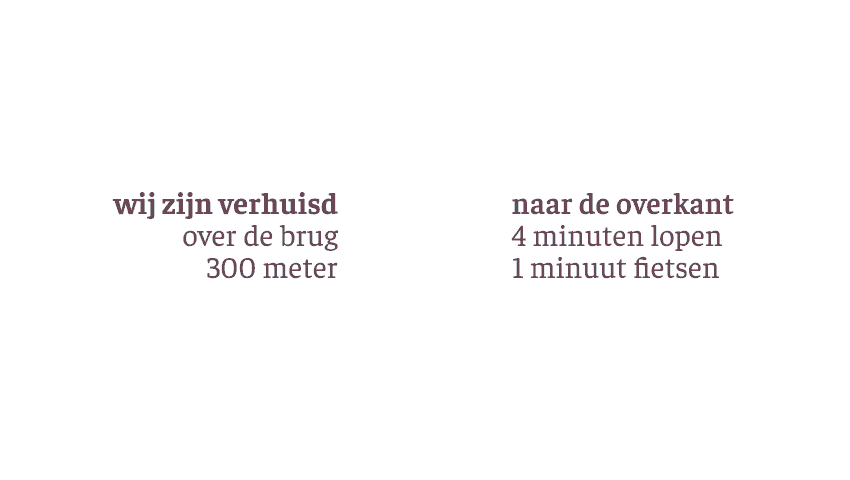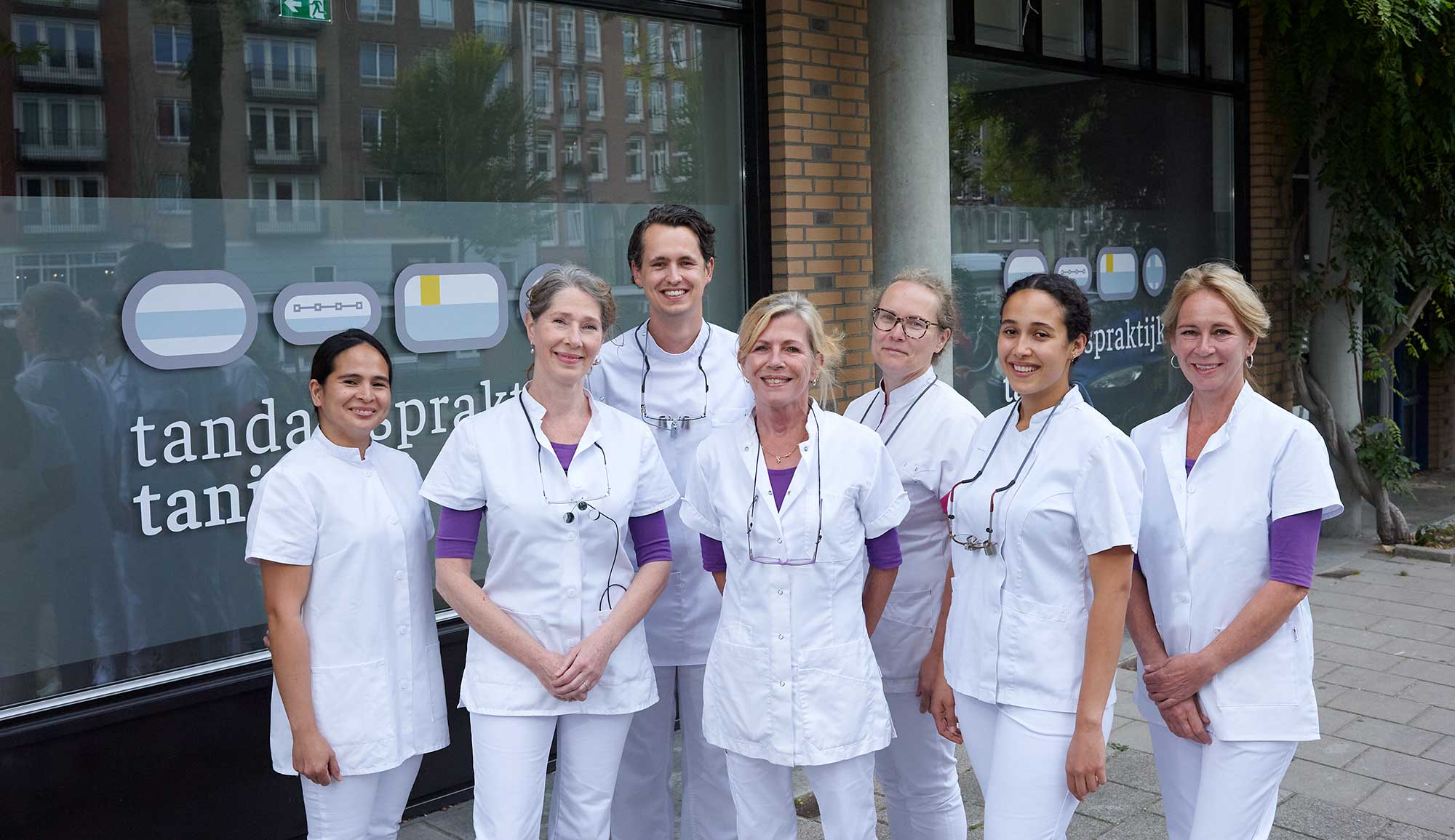 Oral health is a joint effort
Does your oral health come easy or do you need to work for it? Are you afraid of the dentist or don't you mind visiting? Do you visit the dentist regularly or haven't you been for a while? Are you young, old or somewhere in between?
Whatever your wishes, needs or problems and whoever you are, we will do everything we can to help you. After all, oral health is a joint effort. We provide high-quality, professional dentistry and we care about you.
Mondays to Fridays, from 08:00 to 17:00. Often also on Tuesday and Thursday evenings, although our telephone lines are closed during those times.
Rescheduling or cancelling appointments
Unable to make your appointment? Please let us know at least 24 hours in advance (on working days). Otherwise, we are forced to charge you for the time we reserved.
If you are in pain or in the event of an emergency, you can call the practice on working days to make an appointment at short notice. In the evening or during weekends, please contact the dental intermediary office at 020 303 45 00.
Questions, complaints or compliments
We would love to hear from you and how you experienced your visit to our practice. You can always contact us if you have any questions. Your response is extremely valuable to us, as it allows us to improve our care and the service we provide. So always tell us about your suggestions. This includes complaints or compliments! Despite the efforts of our staff, you may not be entirely satisfied with the treatment in our practice. If so, please tell us and we'll try to resolve your complaint.
If we're unable to reach a solution, you can submit your question to the Dental Information Desk (Tandheelkundig Informatie Punt). They can advise you on what steps you can take to resolve your complaint. You can do so by completing the special contact form at allesoverhetgebit.nl.
As a practice, we endorse the KNMT complaints procedure.
Privacy and confidentiality
We are bound by professional secrecy or doctor-patient confidentiality. This means we are not allowed to provide information about you to persons or organisations that are not involved in your treatment. All necessary data for a patient's treatment are registered and stored in accordance with the Personal Data Protection Act. All information remains within the practice, except when referring to a specialist or general practitioner or when this information is necessary to provide the medical treatment. Patient information will not be forwarded or passed on to third parties without consulting the practitioner and/or without the knowledge of the patient.
When you want to inspect your file or when a file has to be transferred, for example, in connection with a change in practice, you must contact us personally and give us permission to forward your file. To be able to send personal data securely by e-mail, we use Zorgmail. Zorgmail provides a secure and encrypted environment for data transfers, unlike regular e-mail, which may not be secure. A copy of our privacy statement is available on request.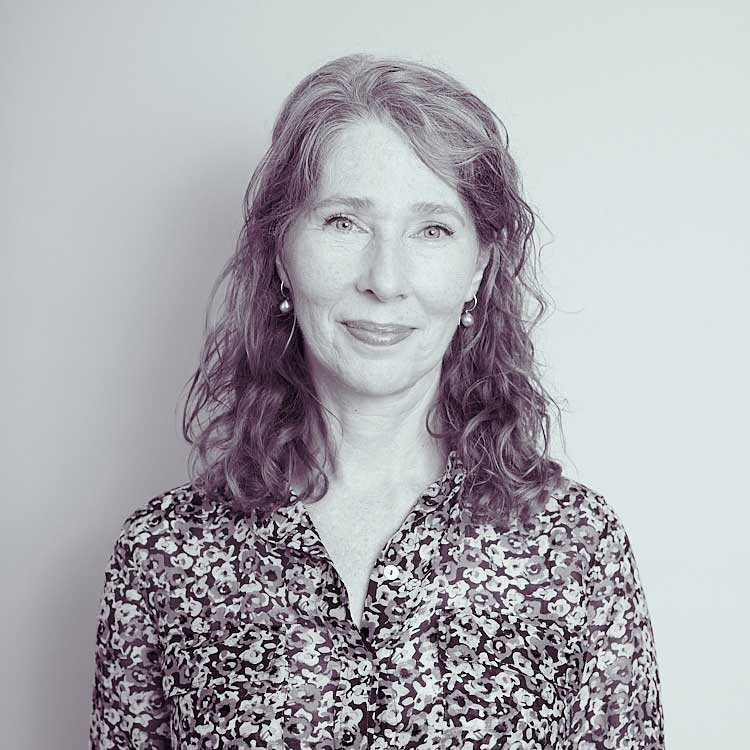 I've been a dentist in the Amsterdam Oud-West district for many years. I always want to see the person behind the teeth, combining professionalism with personal attention. I'm proud of my team and the beautiful new practice.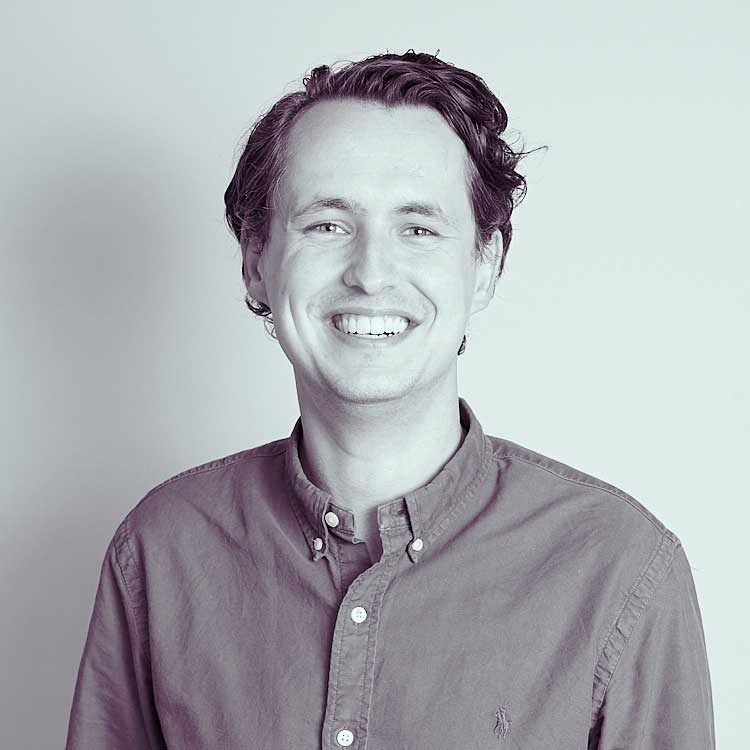 As a passionate dentist, I like to think along with my patients. I practise my profession with energy, competency and dedication. I enjoy working at Tanis dental practice.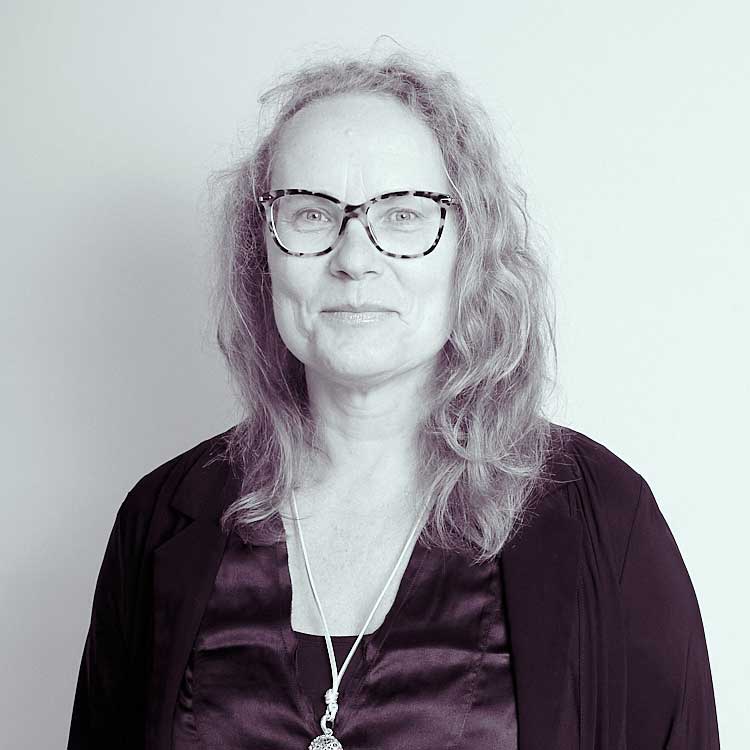 I settled down at Tanis dental practice in Amsterdam after having worked in Alkmaar and the surrounding area for 25 years. I'm a straight talker, dedicated and I love the profession.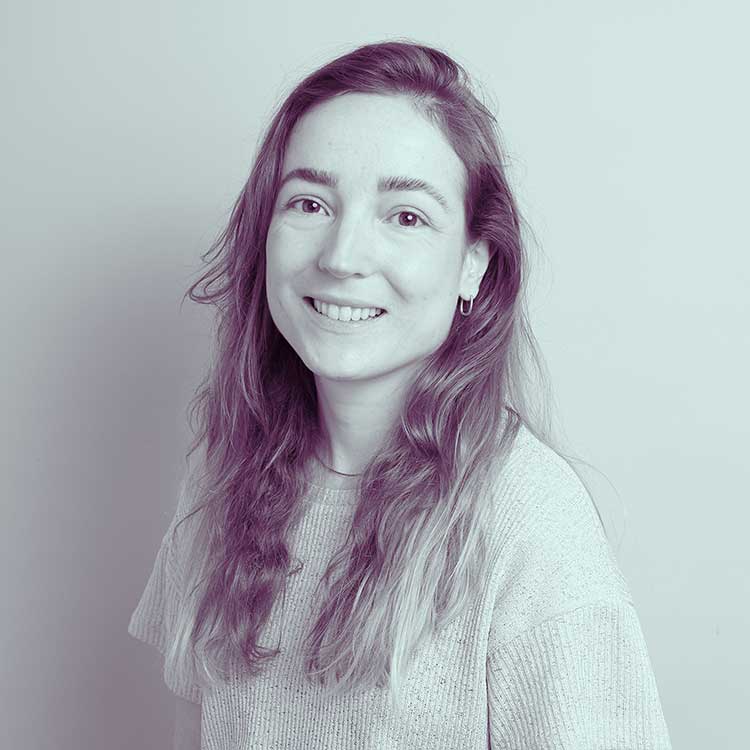 Kim Leeman
dental hygienist
As a dental hygienist specialising in periodontology and implantology, I'm here to help you preserve your teeth and keep implants healthy. I always aim to provide a personal approach and pain-free treatment.
'Good oral health is important to ensure quality of life'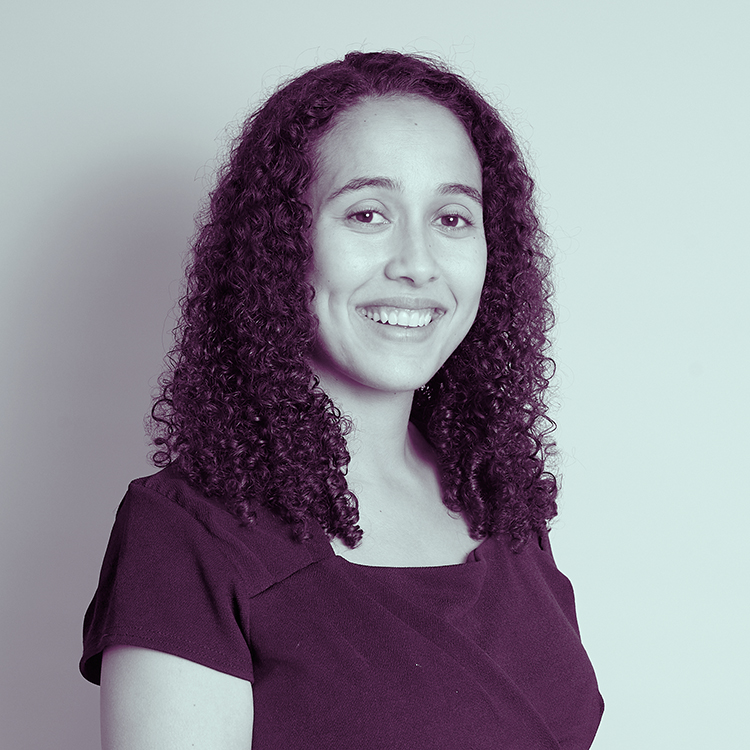 Livia Faverey
registered dental hygienist
As a multilingual dental hygienist, I support patients of all ages to have their teeth seen to. I currently specialise in anxiety counselling, because I think it's important that everyone is given the chance to show their smile again and be proud of it.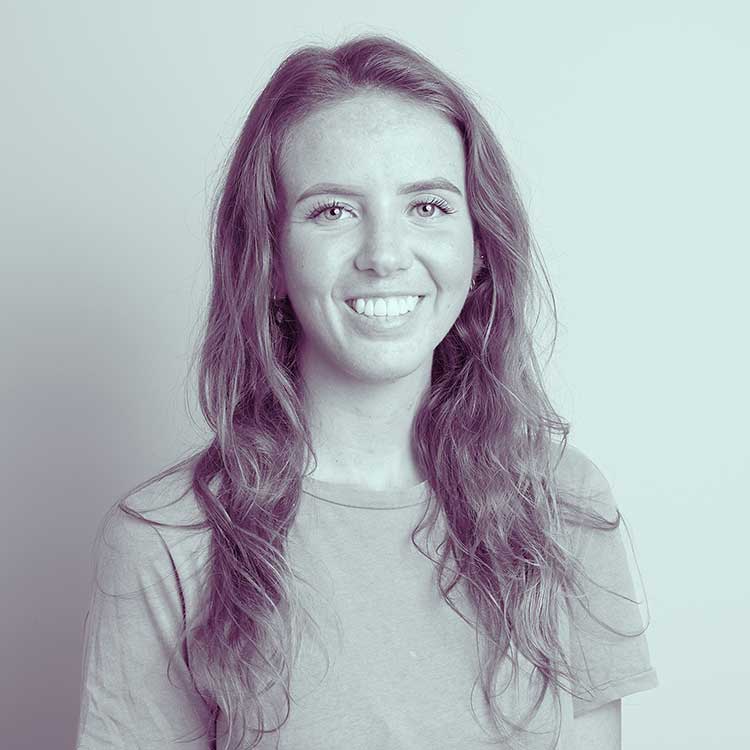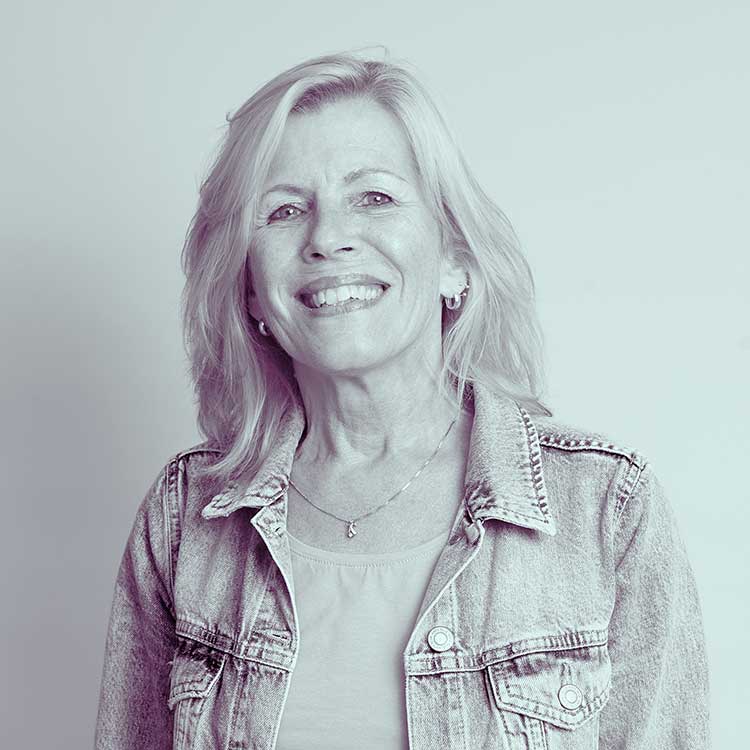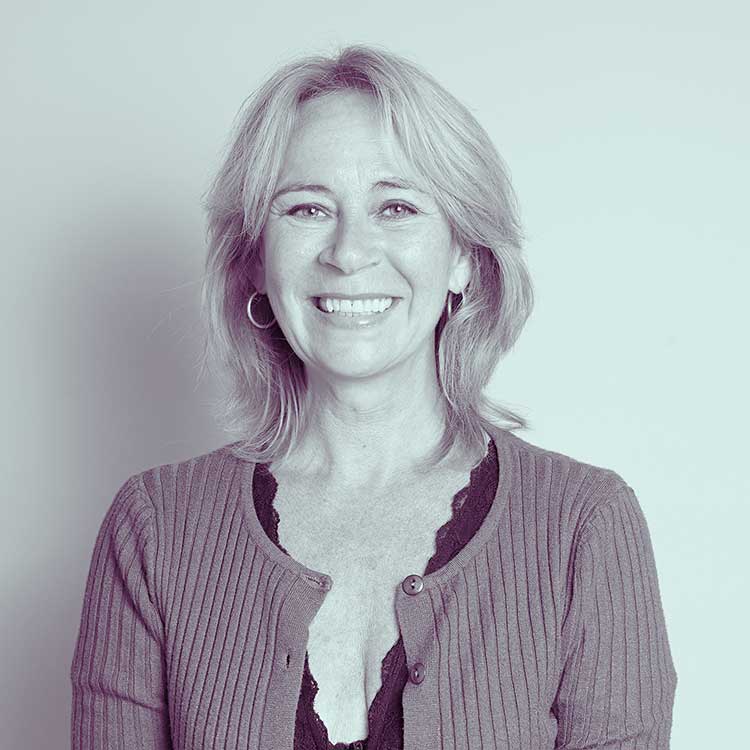 Mondays to Fridays, from 08:00 to 17:00. Often also on Tuesday and Thursday evenings, although our telephone lines are closed during those times.
copyright 2023, tandartspraktijk Tanis